The Motor has about 770 miles on it, driving it to local carshows. If someone was to build this car, it would be Well over 100,000 to build.
so here's your chance to get this Impeccable car for alot cheaper. Make me a offer, bigrich 216 773-0407
Trades and cash are always considered.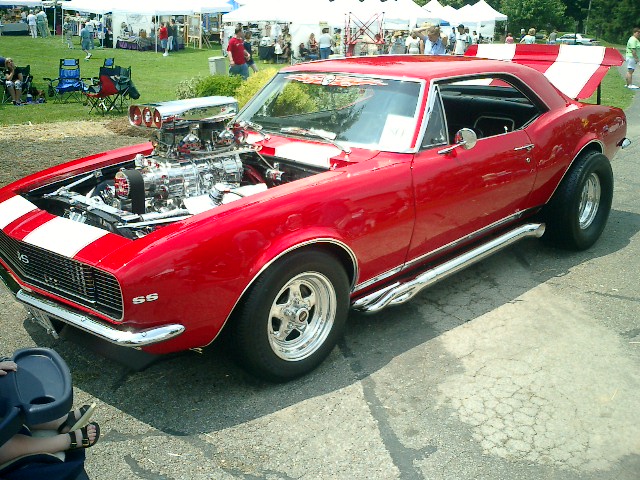 This picture is with the new parts ive added over the winter.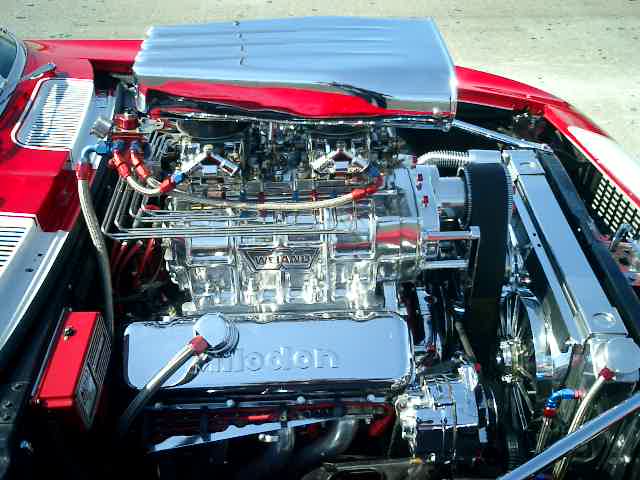 This is the 540ci $28,000 Motor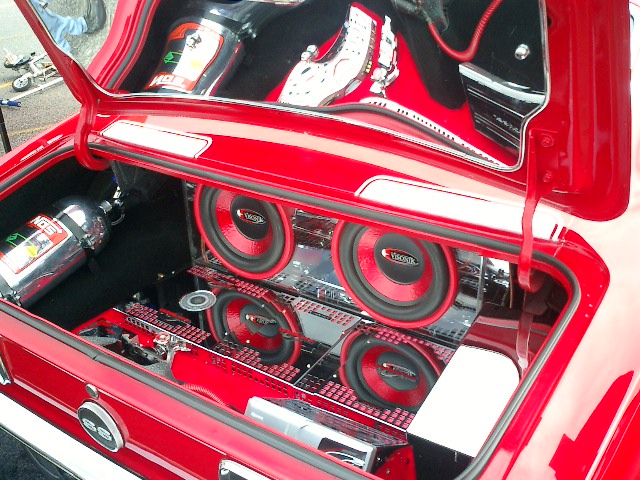 this is the stereo I've just installed
Click any of these buttons for cool vids and more ifo on my car

This site is under construction, please check back for more pics and all info on this car